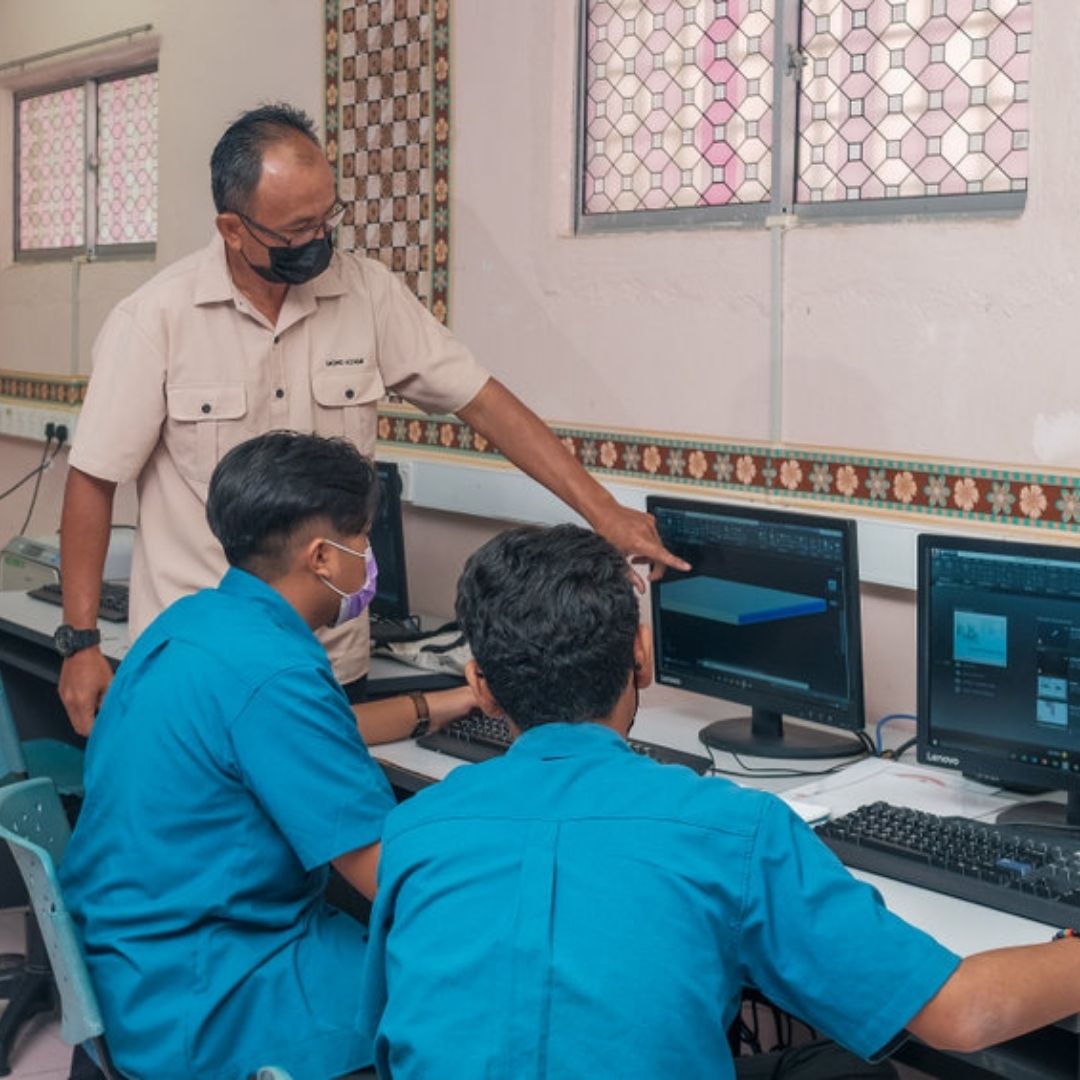 Revolutionising the Class Room with 3D printing
The education industry has always been conservative and consistent, but many educationists have started embracing the use of 3D printing. Why and how exactly can 3D printing make a change and revolutionise the way students learn? Let's explore them in this article.
The way 3D printing is revolutionising the classroom
In the same way 3D printing is being widely used in the medical industry, 3D printing can also be aptly applied in many ways within the education field. Studying human organs is extremely important to biology and medical students to understand human organs entirely, down to small little details that are definitely crucial in shaping future-ready doctors. Human organs like the brain and heart can be complicated, but 3D printing can make medical studies more efficient as every cross-sections of human organs can be printed clearly for students to study.
3D printing can also improve learning in the baking classroom. In order to become a good baker, other than the role in determining the distinguished flavours of the recipe, creativity is important as well to have unique design of products to satisfy consumer needs. However, the different kinds of moulds students get to purchase in the market might not satisfy their creativity. With 3D printing, bakers and students are able to intricate unique high detailed moulds in order to achieve the designs they want.
This very same technique can be applied to learning for engineering, architecture, automotive technology, and more.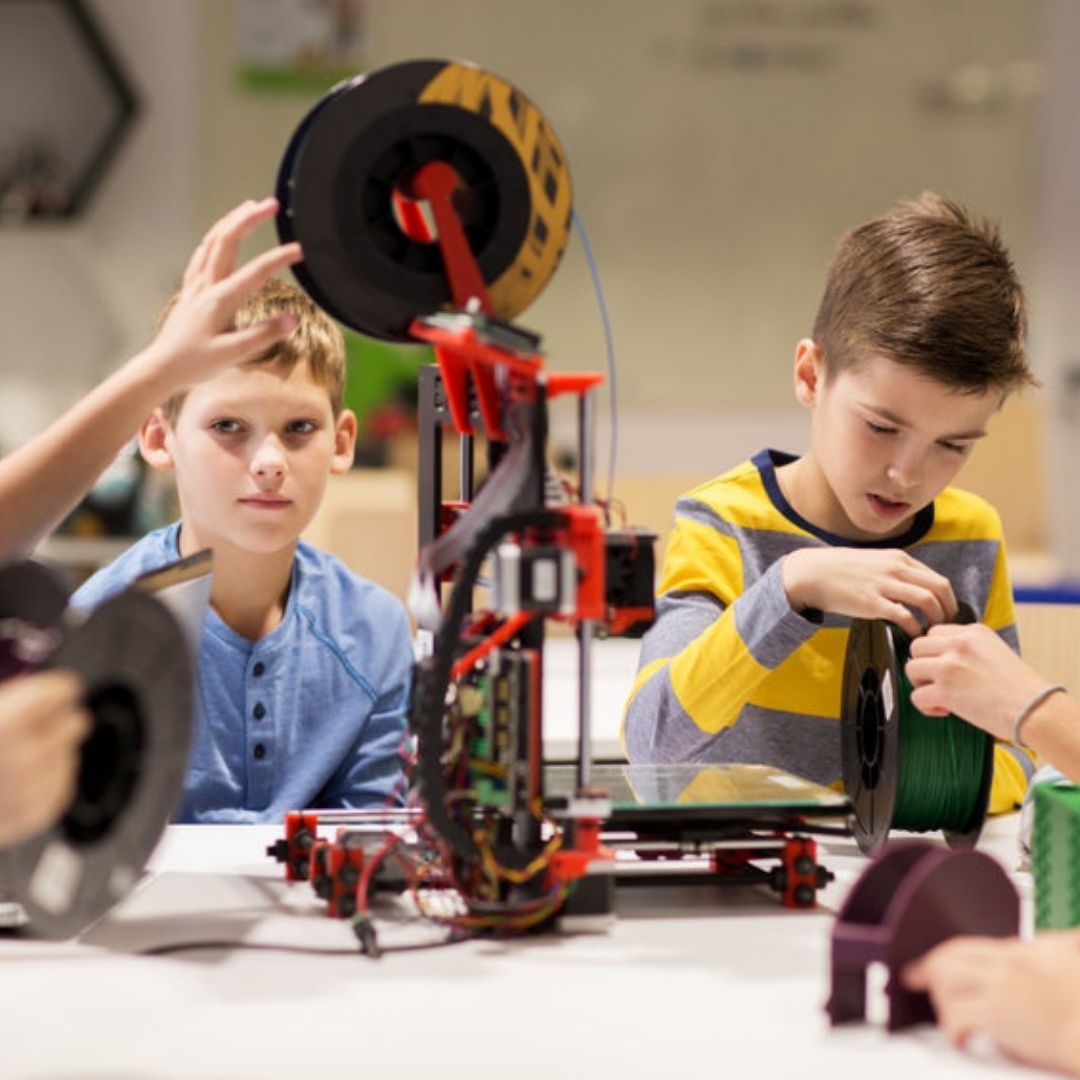 Why 3D printing in education?
With the traditional way of teaching, students are still able to study, learn and graduate. But that is definitely not enough to make a change in education and its future. The new generation gets bored in the classroom easily and it can lead to lack of motivation to study. With 3D printing, students know that what they imagine is possible to be made into reality, which gives them the motivation to explore and create more. Besides helping students remember what they are learning vividly and in full detail, classes that incorporate 3D printing may also help engage reluctant students to be hungry again to learn and be present in the classroom.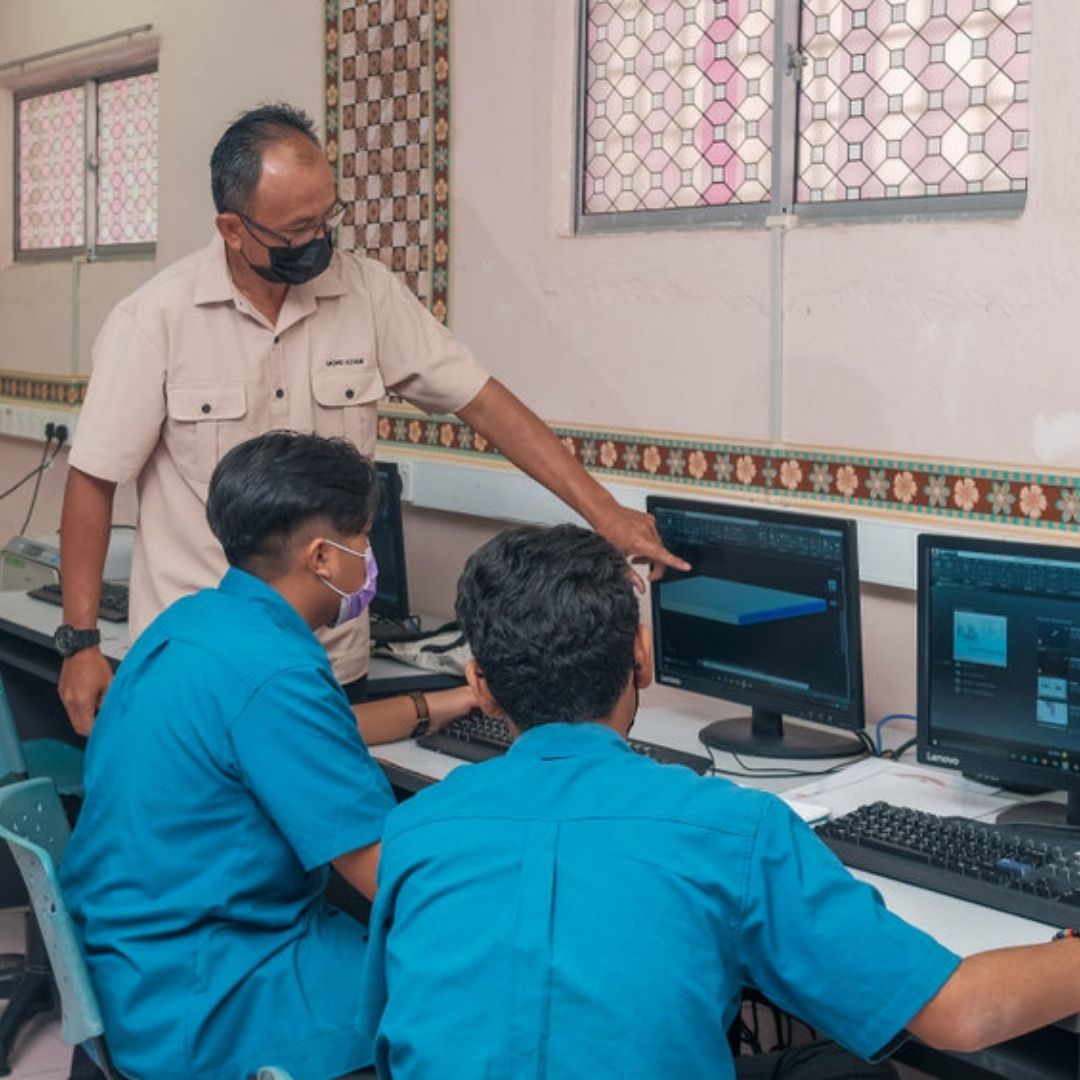 With 3D printing, students' ideas will not just be ideas anymore when dreams can be turned into reality. There are now so many possibilities to explore with 3D printing that was not possible prior to this. Contact us to know more about how Gaia Pebbles 3D printing service can help transform your business today.