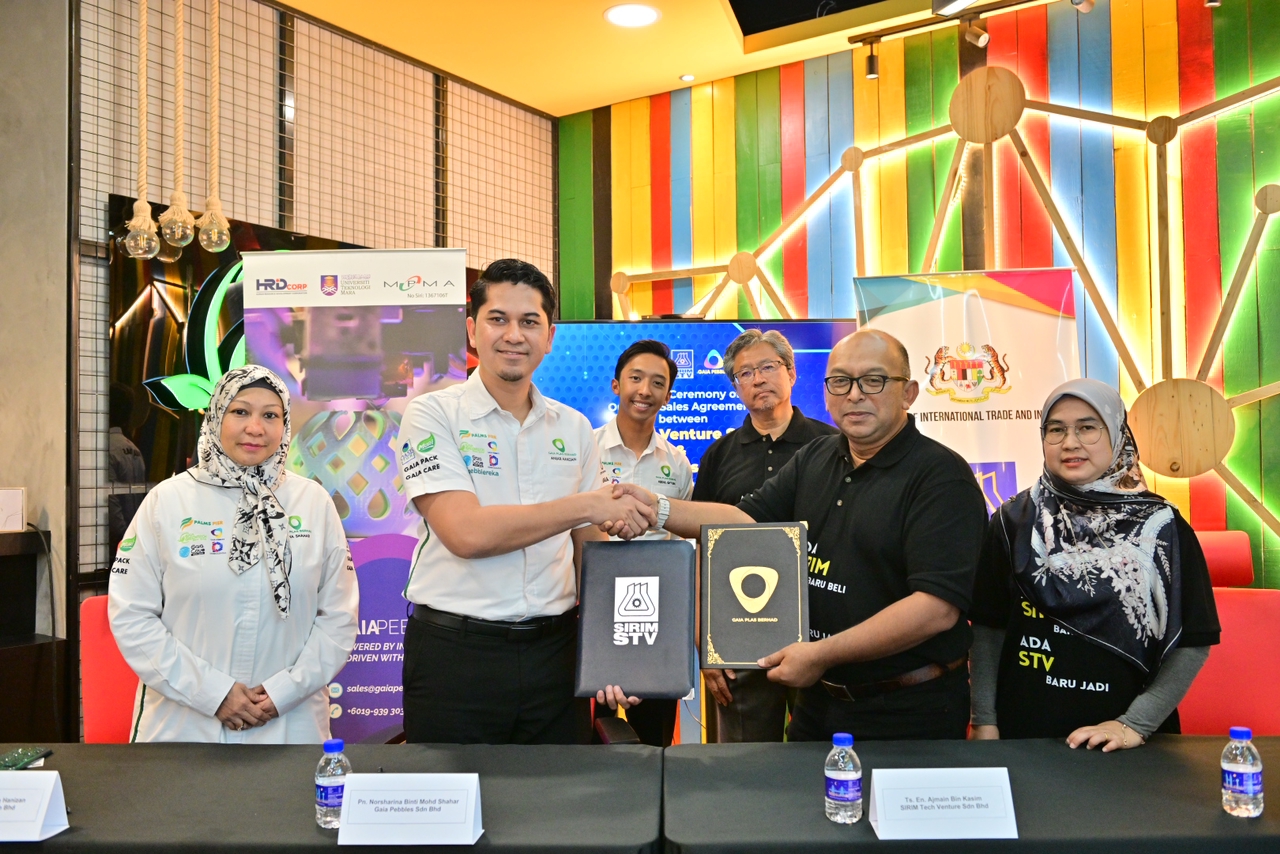 SIRIM collaborates with GAIA PEBBLES to drive medical device
KUALA LUMPUR: Sirim Bhd subsidiary, Sirim Tech Venture Sdn Bhd (STV) has collaborated with Gaia Pebbles Sdn Bhd (GAIA) to drive medical device technology transfer to local industry players.
Under the agreement, STV is transferring the portable procedure station (PPS) technology to boost GAIA business diversification in the medical device industry.
Sirim president and group chief executive officer Datuk Dr Ahmad Sabirin Arshad said the agreement, among other things, will provide GAIA with knowledge in medical device technology and position GAIA as an industry player for PPS in Malaysia.