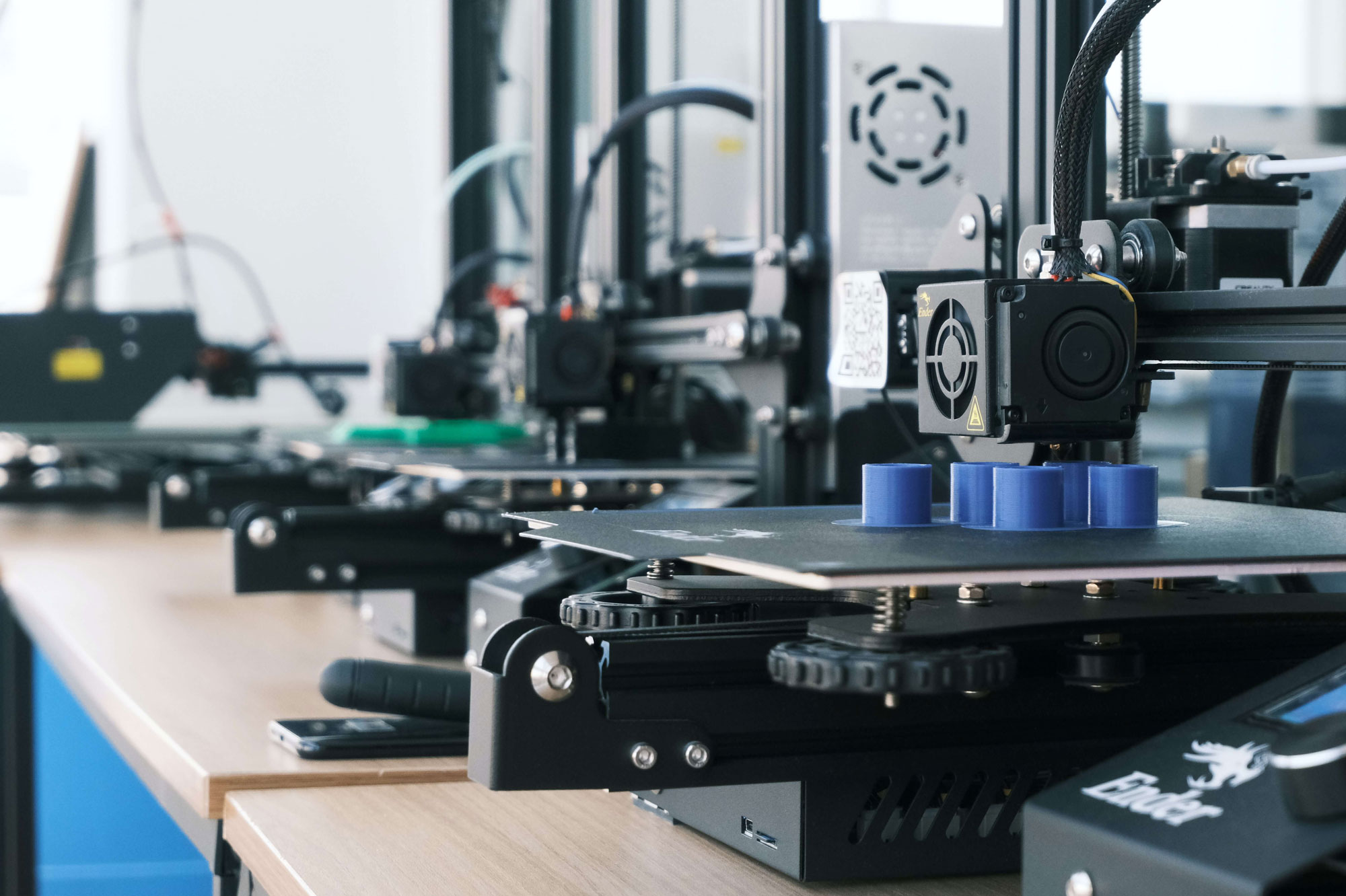 Gaia Pebbles
Powered by intelligence, Driven with Values
Your go-to for everything 3D Manufacturing & Printing and beyond! We cover every aspect of services and innovation in the Additive Manufacturing industry.
Our Collaboration
We are proud partners of strong research teams from the below institutions to continuously develop and innovate new products in additive manufacturing.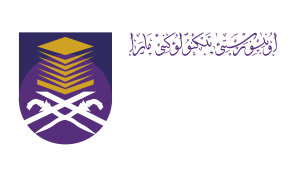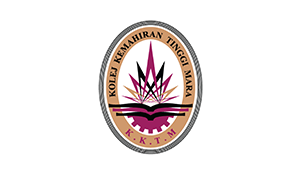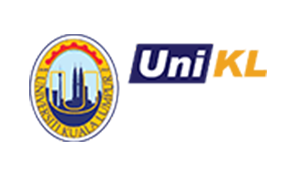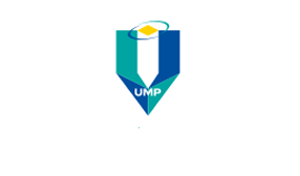 About Us
GAIA PEBBLES was established in 2020 amidst the pandemic which propelled us to be creative in developing new and innovative manufacturing services in line with the Fourth Industrial Revolution.



What We Offer
WE provide the full range of 3D manufacturing and printing services to serve all consumer and business needs.
Additive Manufacturing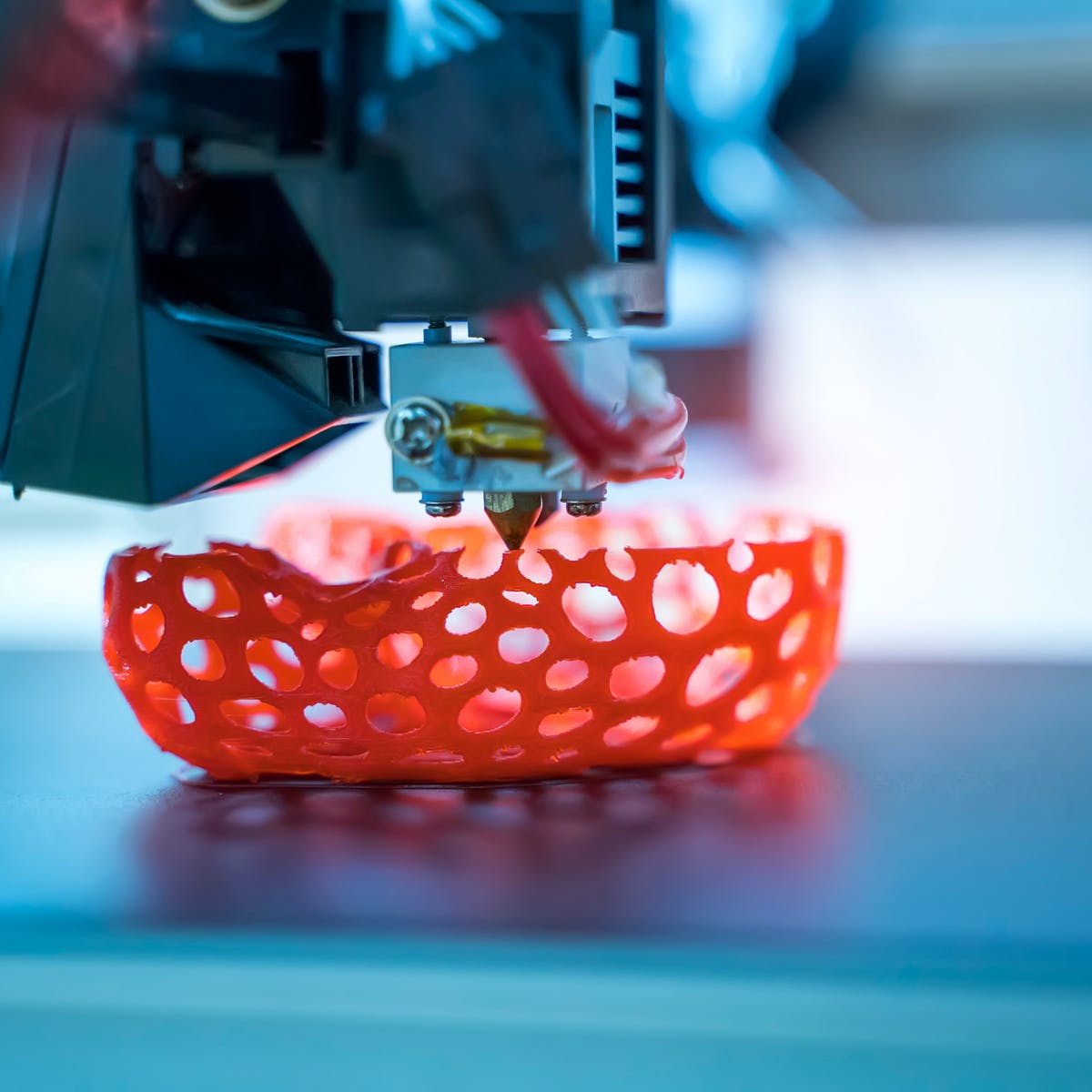 Reverse Engineering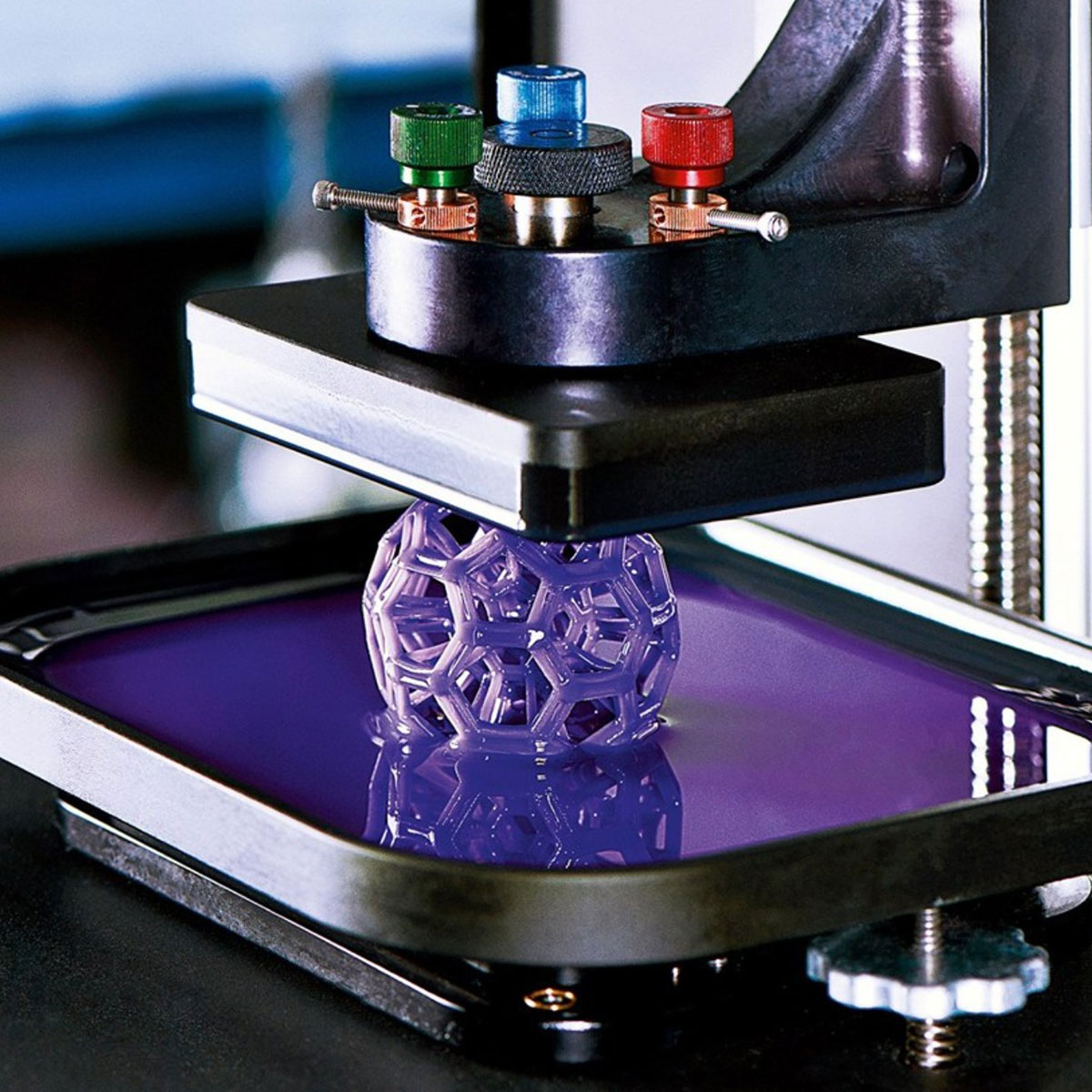 Development & Manufacturing of 3D Filament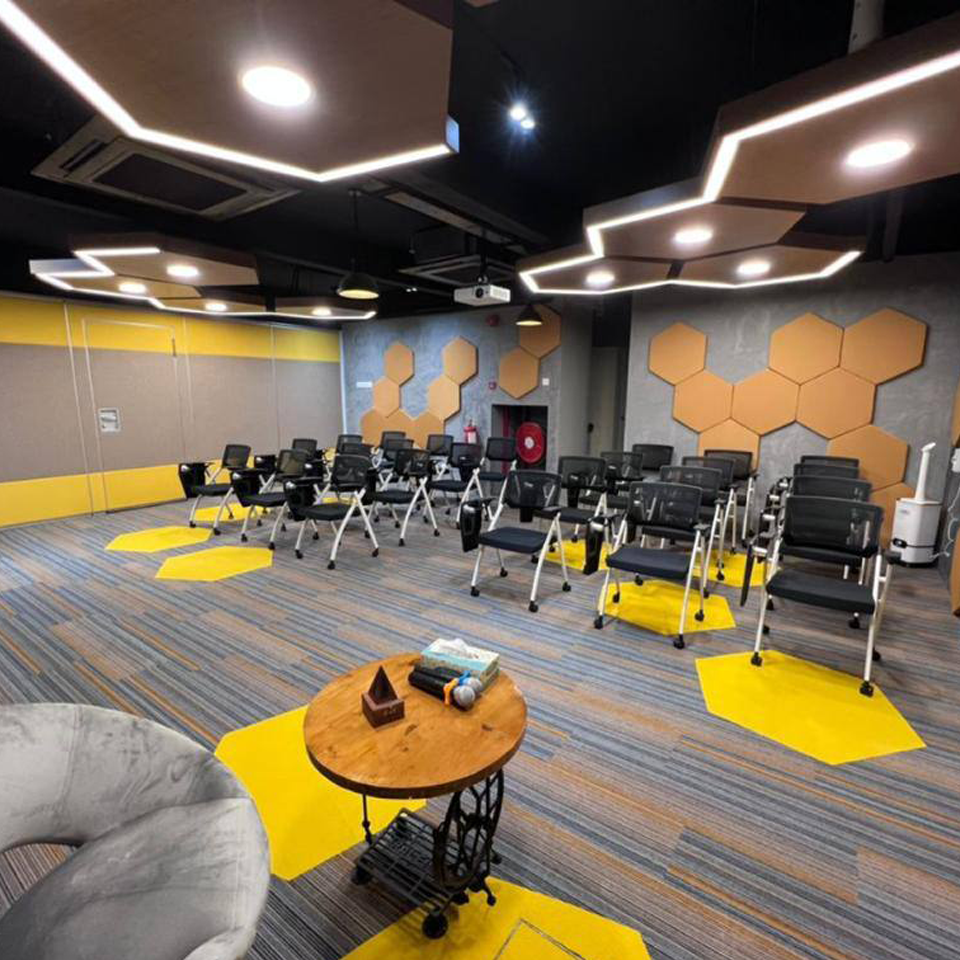 Education & Training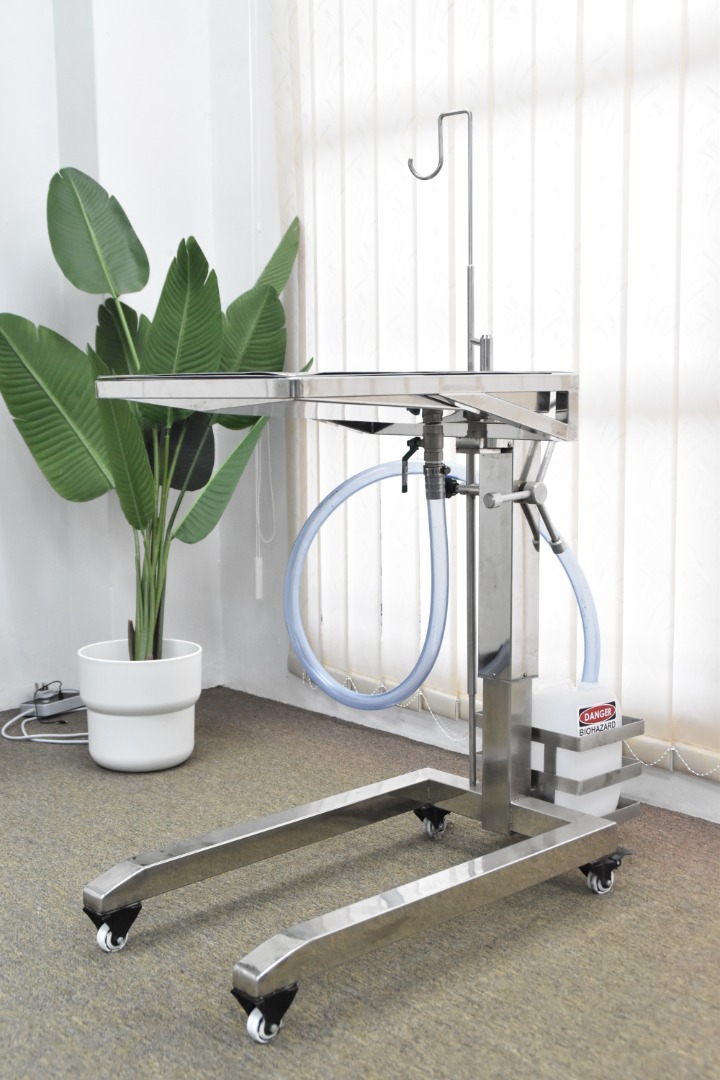 Medical Health & Device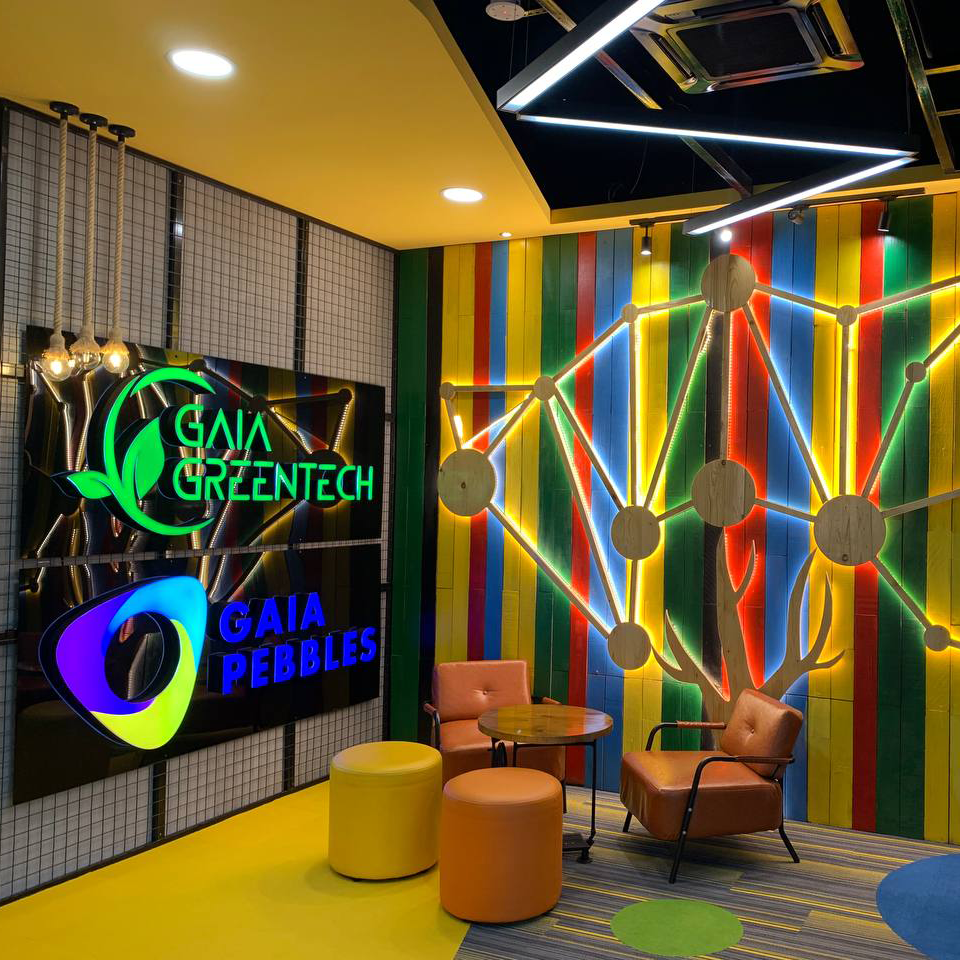 Gaia Space
Interested In Our Services?
Lot No 22, Jalan Linggis 15/24, Taman Perindustrian Linggis, Seksyen 15, 40200 Shah Alam, Selangor D.E. MALAYSIA