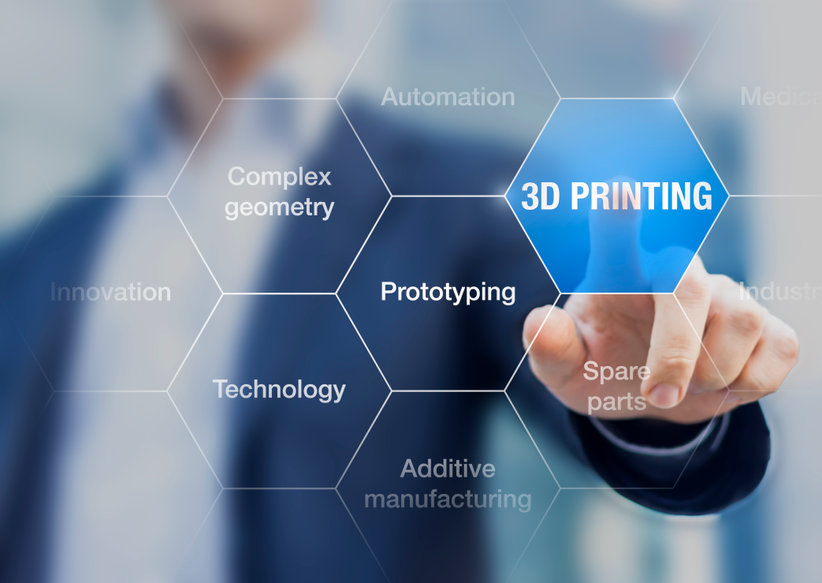 The role of 3D printing in boosting Malaysia's manufacturing industry
According to a global survey done by EY in 2018, 24% of 900 companies surveyed used 3D printing, also known as additive manufacturing, for their manufacturing. By fall 2019, 65% of them reported deploying 3D printing in their regular manufacturing line.
As evident during the Covid-19 pandemic, it is necessary for the manufacturing industry to keep manufacturing going while also mitigating future risks. 3D printing came in extremely handy during these times for mass customisation and production of any types of open source designs in the fields of agriculture, healthcare, automotive, locomotive, and even aviation.
To keep up and stay competitive in the present global economy, it is necessary for the manufacturing industry in Malaysia to adopt and adapt new frontiers of technologies such as 3D printing, or risk falling behind. Major industries in Malaysia such as automotive, medical, aviation, fashion, food, and electronics have big potentials to leverage on 3D printing technologies to further innovate and expand opportunities.
Building up the construction industry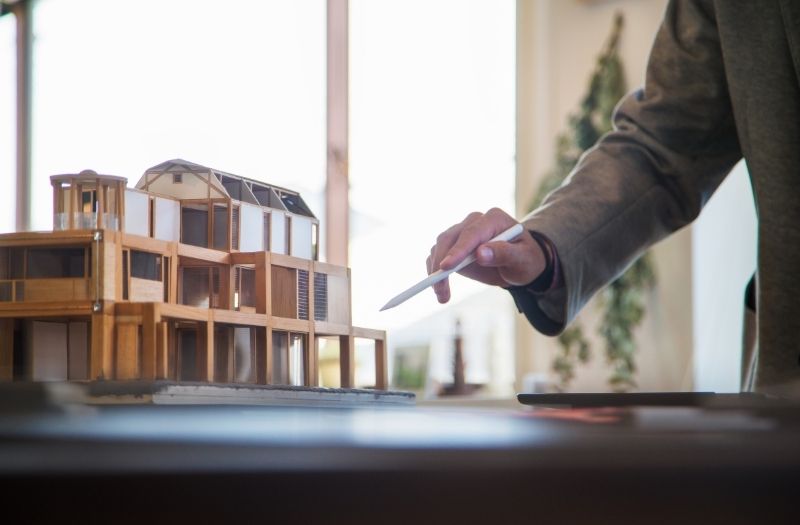 Many current additive manufacturing adopters believe that the technology can help make their supply chains more flexible to reduce logistics efforts in transportation and inventories. This is especially evident in the construction industry. According to the Ministry of Finance of Malaysia, the construction sector is projected to turn around with a growth of 11.5% in 2022 on account of better performance in all sub sectors. GlobalData expects the construction industry to register an annual average growth rate of 6.8% between 2022 and 2025. Giant 3D printers in China have printed 10 houses in just a day at a cost of less than US$5000, further proving how the 3D printing technology can increase cost efficiency and time efficiency in the construction industry.
Making F&B packaging more environmentally-friendly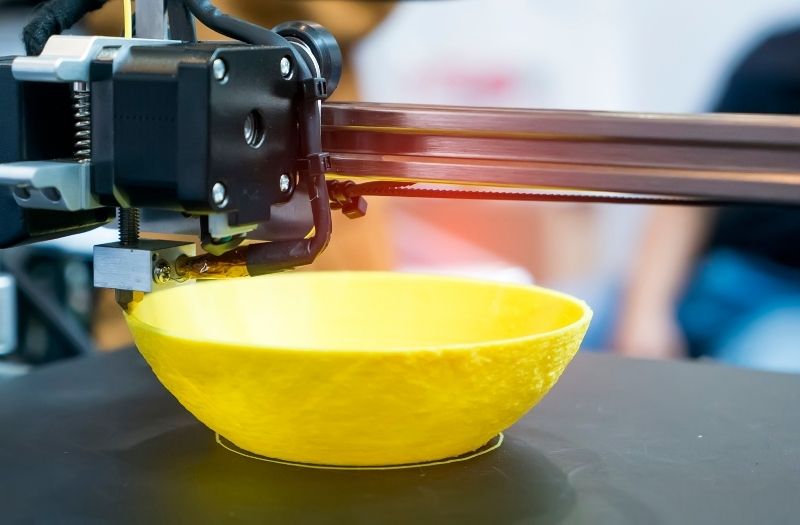 Plastic waste pollution is a huge problem in Malaysia, especially with F&B consumer goods, and single-use food and beverages packaging for takeaways and fast food. These plastic wastes can be cleaned, dried, shredded, and extruded into a printable filament that can be recycled into 3D printed products. Malaysia is also one of the two largest exporters in the world in the oils and fats category, particularly palm oil-based products. By adopting and adapting 3D printing technology to the packaging process, it will help companies and manufacturers make more environmentally-friendly packaging while saving on cost.
Medical and healthcare industry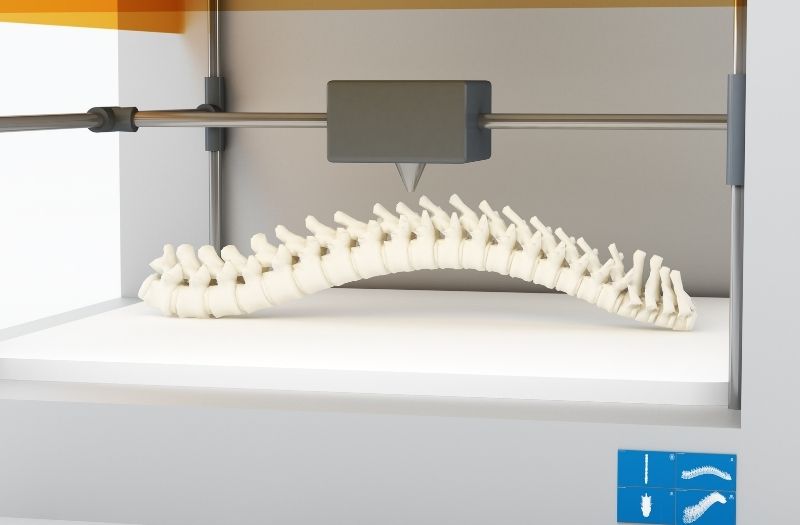 3D printing has provided many breakthrough solutions in the medical industry – such as allowing medical practitioners to test bio materials for regenerative medicine by using patients' cells to print body parts such as ears and nose and arms, or even bones to repair bad fractures. Malaysia is on track to become the preferred destination for medical tourism in ASEAN, with a recognised economic multiplier effect from the medical industry. According to the Association of Malaysian Medical Industries (AMMI), Malaysia exported medical devices valued at US$5.6 billion in 2019. Over 90% of the medical devices manufactured here are exported, with over 50% of these going to the US, Germany, Japan, and China. Malaysia also supplies 60% of the world market's medical gloves and 80% for catheters. This shows that there is a huge potential for Malaysia's medical and healthcare industry to grow further with minimised cost and time by adapting the 3D printing technology. With 3D printing, it also allows Doctors to test bio materials for regenerative medicine. By using a patient's cells, 3D printing allows them to print body parts such as ears and nose and arms, or even bones to repair bad fractures.
In a nutshell, in order compete in the global market, it is clear that 3D printing is an up-and-coming technology that Malaysia must grasp, especially for the manufacturing industry here. Malaysia has so much potential and space to grow, not only in the economic side, but also to achieve a more sustainable development and stand a place at the international market. 3D printing will help in achieving that, as a necessary manufacturing process, not just an alternative.
"Even if your industry hasn't yet reached breakeven for additive manufacturing, it won't be long before it will." — Frank Jenner, EY Global Chemicals and Advanced Materials Leader.